Vinyl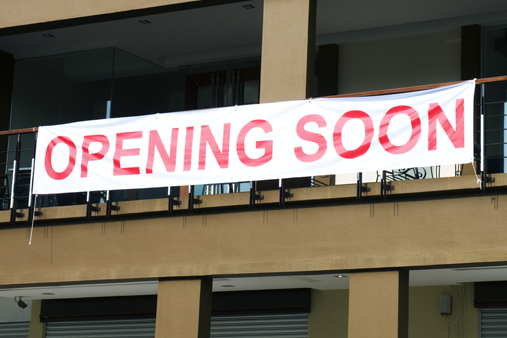 Custom Vinyl banners are the most popular form of signage due to their low cost and versatility and are suitable for both indoor and outdoor use. At M&T Printing Group, we print a wide range of banner products to suit your needs and can produce your custom banner in any size to fit your message.
Vinyl Services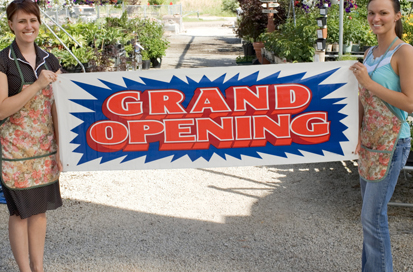 Indoor
Indoor Banners are an excellent option for repetitive events or information being that they are reusable and highly durable. Indoor banners can be used for a variety of occasions such as grand opening signs, sporting events, trade shows, or community events.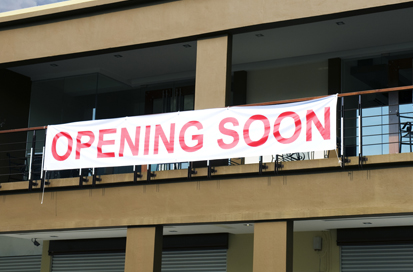 Outdoor
Outdoor banners are an excellent solution for advertising your business, products, or services. Due to the ability to have increased sizing, they provide great visibility, attracting traffic to your location and increasing consumer awareness. Weather resistant vinyl allows you to keep your banner outdoors without worrying about the elements.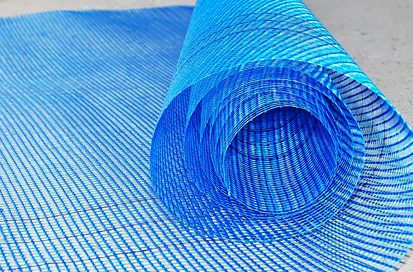 Mesh Vinyl
Mesh Vinyl is durable and ideal for long term outdoor windy conditions or breezy areas where air needs to pass through.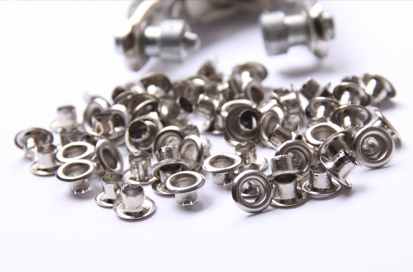 Finishing
Add a finishing touch to your banners that will aid in hanging and displaying your promotional piece. Options include but are not limited to grommets for easy hanging, banner ups, a quick and easy alternative to grommets, or hemmed edges for added durability. For more options and pricing, please contact your nearest M&T location