Drinkware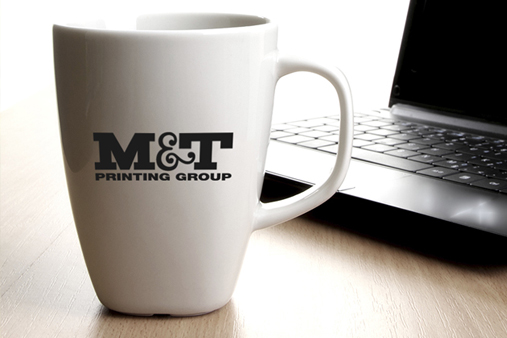 The simplicity and convenience of promotional drinkware make it an excellent product to complement your existing marketing plan and a great way to increase exposure at home, work, or on-the-go. The options that M&T Printing Group has to select from are endless, making this a versatile addition to your promotional product line that can be used on a day to day basis. Call today for details.
Drinkware Services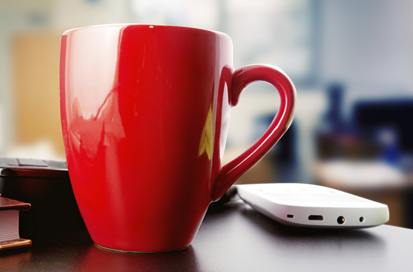 Mugs
Corporate branded mugs are a great way to reinforce branding at meetings and an excellent way to gain exposure at home or in the office when given as employee gifts. The options in shape, size, colour and imprinting are endless and you are bound to find a combination that works perfectly for your company! Contact your nearest M&T Printing Group for details.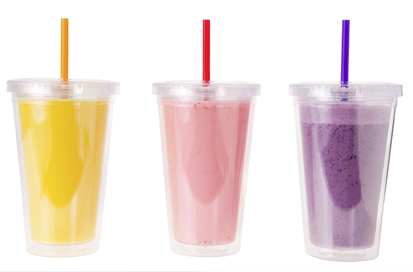 Acrylic Tumblers
Acrylic Tumblers make a great promotional giveaway for outdoor events and are the hottest item in customized drinkware. Available in dozens of colours and sizes, acrylic tumblers are a cool and refreshing way to promote your business.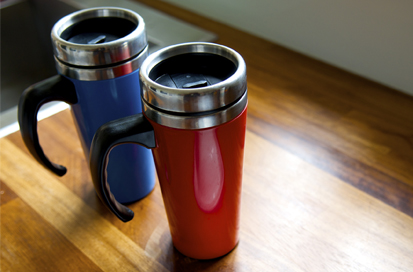 Travel
In addition to keeping your beverage warm, promotional travel mugs will raise awareness, promote your brand and impress your clients when given as gifts. Whether you are looking for a stylish metallic finish or a basic insulated giveaway, M&T Printing Group can help you select from a variety of styles to best suit your promotional needs and corporate branding.