Canada Post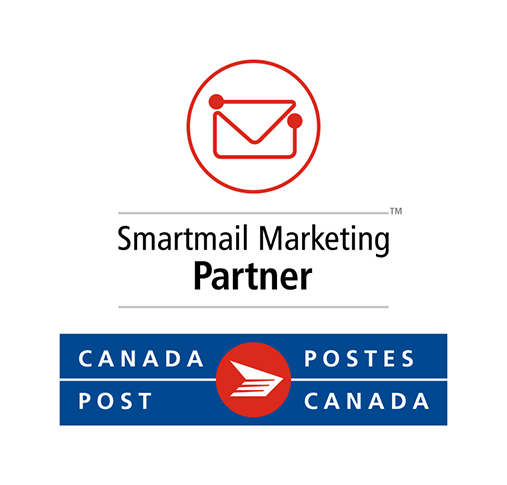 M&T is proud to be an authorized partner with Canada Post. Let us take the headache out of your Direct Mail campaign by making it easy for you to complete. In our state-of-the-art facilities, we offer in house mailing solutions, allowing us to assist your company with artwork and proper mail formats, preparation, sorting, list cleansing, product fulfillment, inserting, stamping, and tracking your campaign. Direct Mail is a great tool, now your company can take advantage of its benefits without the additional work.
Canada Post Services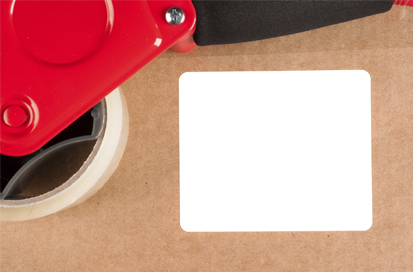 Mail Preparation
As a Canada Post Expert Partner, we are well versed in the Mail Preparation and Presortation guidelines set out by Canada Post. Not only can we print and insert your next mailing but we can prepare your mail, cleanse your database, print your indicia, presort and deliver your mailing to a Canada Post induction facility. Let us help you with your next Lettermail, Publications Mail, or Admail campaign.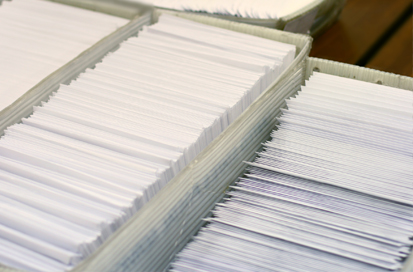 Unaddressed Admail
With Unaddressed Admail, you can send your message to targeted neighborhoods without the need for a customer list, allowing you to target geographically defined areas as small as a single postal walk. Targeting can be narrowed down based on homes, apartments, farms or businesses or any combination of the four groups. Unaddressed Admail is the most economical method of direct mail and can include items such as postcards, flyers, brochures, coupons, stuffed envelopes, and more.

Unaddressed Admail Delivery Guidelines:
Local: 2 business days
Provincial: 3-4 business days
National: 3-14 business days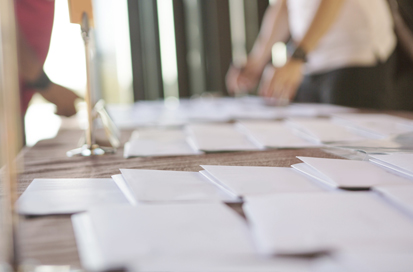 Addressed Admail
Addressed Admail is the most popular method of Direct Mail, offering the ability to personalize your message to specific consumers and prospects. As well as containing a unified purpose and goal but not necessarily the same content, Addressed Admail must include one or more of the following:
• Promote the sale or use of products or services
• Report on Financial Performance
• Solicit donations or contributions

- Addressed Admail Pricing

Addressed Admail Delivery Guidelines:
Local: up to 3 business days
Provincial: 4-5 business days
National: 4-15 business days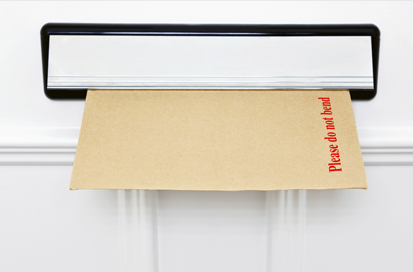 Publications Mail
Publications Mail allows you to stay connected to your readers by delivering your publication to current subscribers, non-subscribers, and new dealers, helping you to boost your circulation. To be considered Publications Mail, your publication must:
• Be in the format of a newsletter, newspaper or magazine
• Consist of a single publication or bundle of publications going to a single address
• Be published with a regular frequency and at least twice per year
• Contain news and information intended for public dissemination
• Contain over 70% advertising in more than half of the issues delivered in a 12 month period.

- Publications Mail Pricing

Publications Mail Delivery Guidelines:
Local: 3 business days
Provincial: 4-5 business days
National: 4-13 business days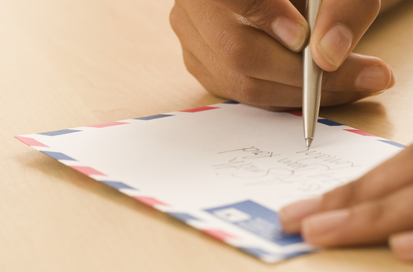 Lettermail
Lettermail is the most convenient and cost effective way to send personal or business correspondence, invoices or statements within Canada. Any item that falls within the standard size and weight guidelines can be considered Lettermail and examples include letters, postcards, greeting cards, self-mailers, invoices, product/service information, CD or DVD's, and more!

- Lettermail Pricing

Lettermail Delivery Guidelines:
Local: 2 business days
Provincial: 3 business days
National: 4 business days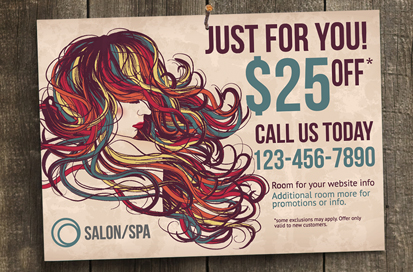 Postcards
Postcards are an affordable, non-invasive addition to your marketing campaign. They grab the receivers' attention and relay your message without the need for further action to be taken by the prospective customer such as opening an envelope. This makes them an easy, friendly way of introducing your company to potential clients.