Tradeshows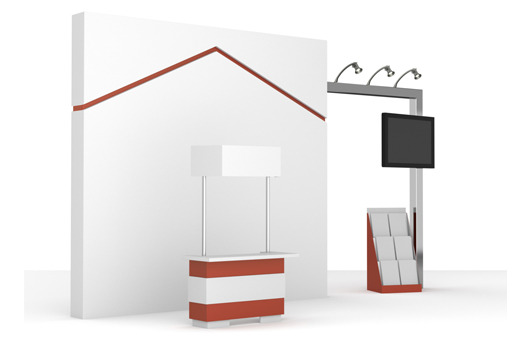 Tradeshows and conferences are a great way to gain highly qualified leads and face to face communication with clients, potential customers, and others in your industry. Make your booth stand out and attract attention by using some of the tried and true options or creative alternatives we have to offer that can all be customized to reflect your brand.
Tradeshow Services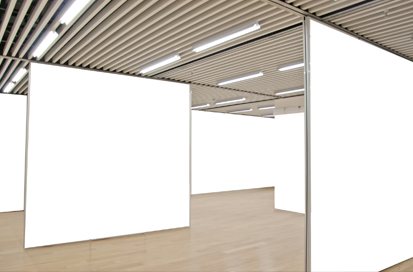 Expanding Wall Displays
With Expanding Wall displays, your message will fit any space needed. Telescoping poles expand both vertically and horizontally, while being both portable and lightweight.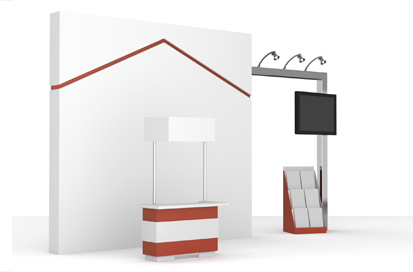 Display Walls
Display walls come in a variety of shapes, materials, and sizes. Pocket Walls can be bowed or waved to provide a curve to your display, while Pop Up Fabric Walls make exhibiting easy with lightweight aluminum frames. Fabric Grided displays are eye catching and the graphics can easily be changed as needed. For more options, pricing and information, please contact your nearest M&T today!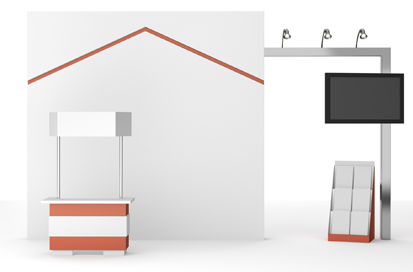 Booth Kits
From simple portable pop-up kits that all fit in a small carry case to large panoramic fabric displays with flooring and accessories, we have what you need to make the visual impact necessary to attract clients to your business. Stand out from the crowd and competitors by investing in full booth kits that can be used time and time again.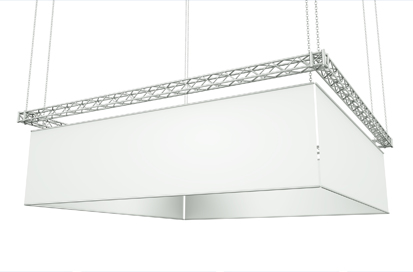 Hanging Banner Displays
Increase your visibility with easy to assemble Hanging Banner Displays. Proudly display your company's name high for all to see. Great for use in large areas, conventions, shopping malls etc.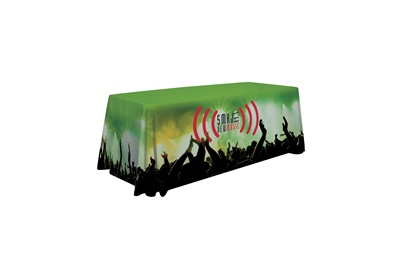 Table Throws
Custom table coverings can give your exhibit a professional appearance. There are many options to choose from including convertible length throws, nylon, and polyester. Ultrafit Table Throws gently stretch over the table to create a contoured look, and table runners ad your logo or brand message to any table with ease. More styles available.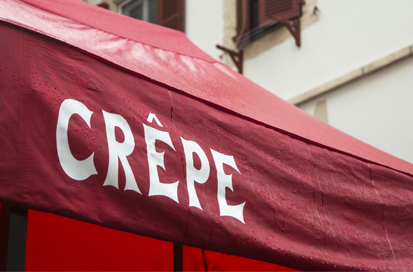 Tents
Tents provide visibility and shelter from the elements for outdoor events and are great for events such as tournaments, recruiting, and fundraisers. Tents come in various sizes but also have the option to add half or full walls or use vented canopies.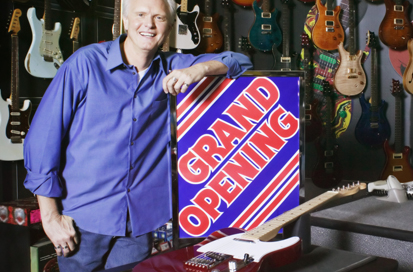 Table Top Displays
These displays are versatile, portable, easy to assemble and lightweight. Tri-fold construction makes for easy and quick set-up and tear down. A carrying case is included for easy transport.