Drafting & CAD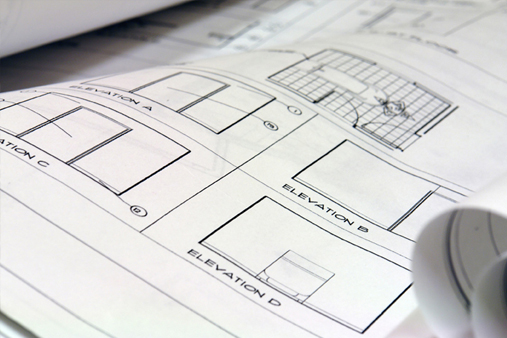 Using the latest technology and equipment, M&T Printing Group can print, scan, or copy your architectural, engineering and construction plan designs. We offer wide format printing of various sizes in black and white or colour. Whether you have digital files or hard copies, we can reproduce your drawings, mappings, or blueprints with the highest quality.
Drafting & CAD Services
Scanning
M&T Printing Group offers scanning services of your blueprints or other large format pieces you may have. We are able to scan and digitize your plans and save them to a high resolution pdf or make you additional copies from your print. Using this service will help you to save space and allow your information and files to be easily accessible.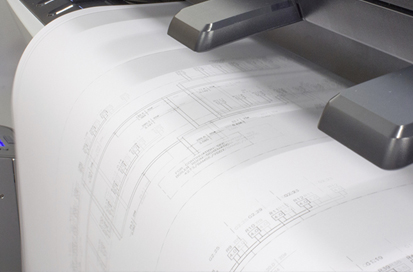 Printing
At M&T Printing Group, we can reproduce your blueprints, architectural or engineering plans, mappings, and schematics quickly and accurately. We produce high quality black and white line drawings in full size or scaled down versions as preferred.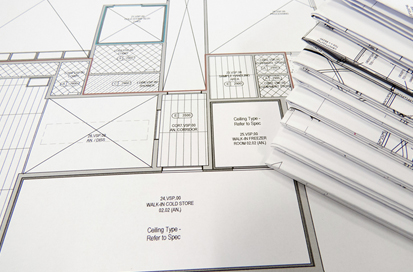 Folding
Folding your technical drawings rather than rolling them holds a few advantages. When folded, the title block is always visible, they are less expensive to ship then a cardboard tube, and they require less storage. M&T Printing Group has the knowledge and experience to fold properly fold any size. Bring yours in today!