Displays & Frames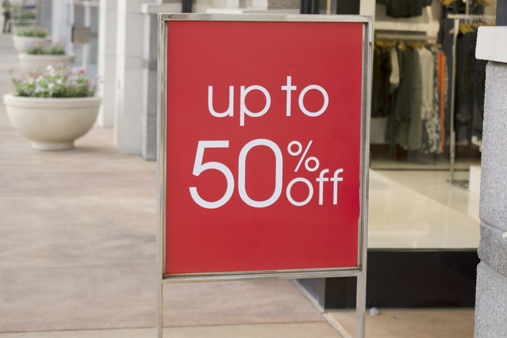 There are many options for framing or displaying your large format printed material depending on the intended use. From frames for the wall to rails that hang from the ceiling, floor stands to counter displays, the options are endless and we can help you find a display method to best suit your space and message in a means that will maximize exposure and compliment your custom piece.
Displays & Frames Services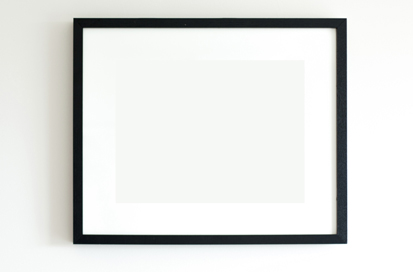 Sign Edging & Click Frames
Decorative Edging is a quick and easy solution to covering the raw edge of any substrate that is extruded from ABS plastic that won't fade, shrink, or warp. Click Frames are made from aluminum and are designed for larger format graphics that need to be updated frequently. They feature front-loading configurations that make signage updates quick and simple.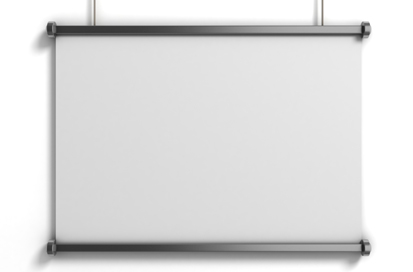 Banner Rails
Banner Rails are an excellent choice for ceiling suspended graphics and allow for quick and easy installation. This reusable sign solution is great for large format printing.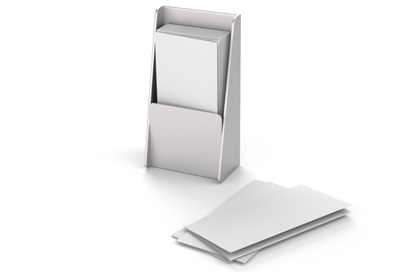 Counter Displays
Counter Displays are a great way to successfully promote additional items and services to current customers. There are many options, styles, and sizes to select from such as custom made display boxes to hold your printed material, or small desktop retractable banner stands. Also available are Easel Backs that allow you to make any item a display piece and counter mats which are highly visible and inexpensive.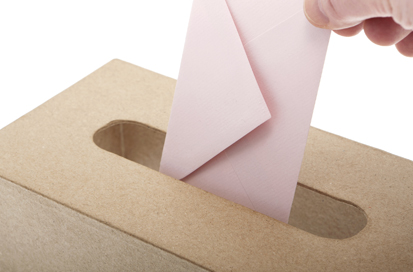 Ballot Boxes
We can custom print and make ballot boxes of various sizes for your next event. Ballot boxes are great to use for employee suggestions, contests, raffles, and elections.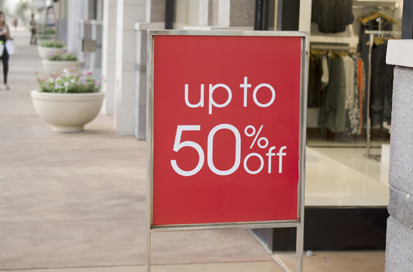 Stands
Custom table coverings can give your exhibit a professional appearance. There are many options to choose from including convertible length throws, nylon, and polyester. Ultrafit Table Throws gently stretch over the table to create a contoured look, and table runners ad your logo or brand message to any table with ease. More styles available.