CD/DVD Duplication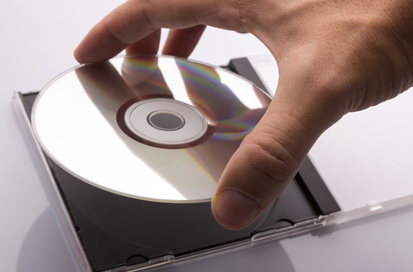 CD and DVD duplication are made easy with M&T Printing Group. Our printing and packaging services are always completed using high quality blank media and on disc printing. Our fast turnaround times and competitive pricing mean your high volume or short run duplication needs will be completed on time and within budget.
CD/DVD Duplication Services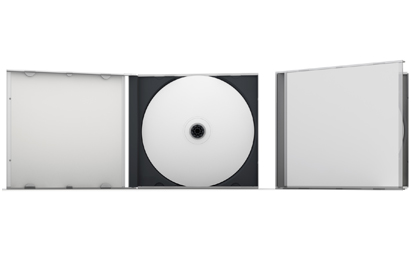 Covers & Sleeves
A great way to save your manuals and printed materials! Use a CD or DVD as a companion piece to a training manual or just to save your family videos for lasting memories.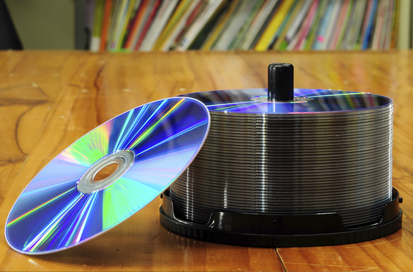 Duplication
Put a professional spin on your media projects with CD/DVD insert and sleeve printing. Perfect for independent bands and musicians, or for training tutorials.