Timepieces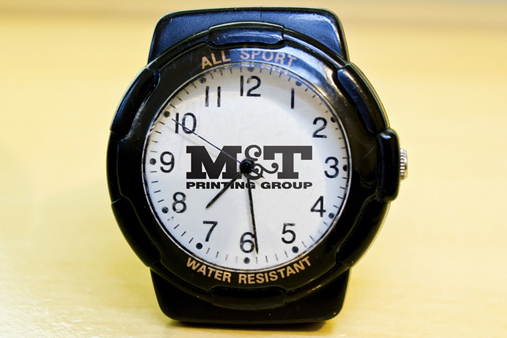 Elegant timepieces tailored to enhance your home or office, or customized watches make wonderful recognition or business gifts. When the occasion calls for exquisite craftsmanship and an item that will really solidify your business relationship, a custom timepiece will make you stand out from the crowd and truly impress. Call today to find out more about the various options available.
Timepiece Services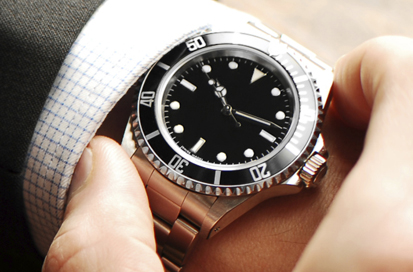 Watches
Custom and personalized watches make great corporate gifts that will truly impress the recipient. These watches are available in a range of styles and materials and are also great for incentives, premiums, awards, souvenirs, and give-aways.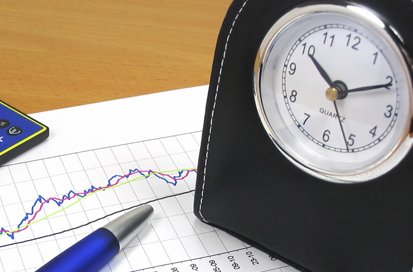 Clocks
Clocks make a timeless gift that will be used for years to come. At M&T, we offer a nice selection of modern and classic options, as well as multifunctional clocks with multiple displays. This is an excellent option for a company gift or award.