Car & Home Safety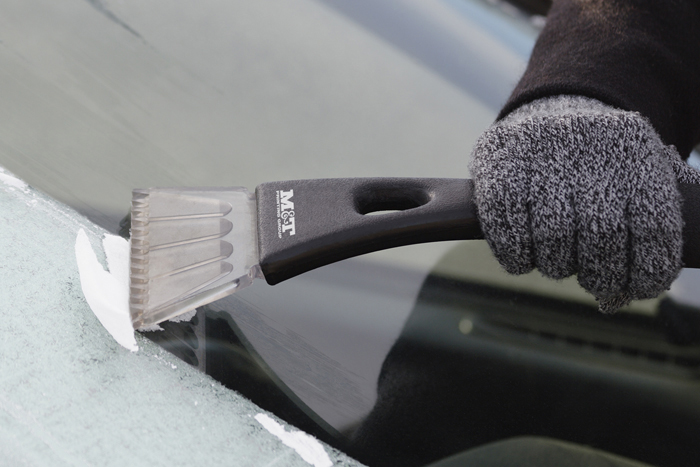 There are some great ways to endorse your business in the car and home safety category, from ice scrapers to tools, or tape measures to flashlights. Your recipients will be reminded of your company and services each time they use the promotional safety item, creating repeated exposure and top of mind awareness.
Car & Home Safety Services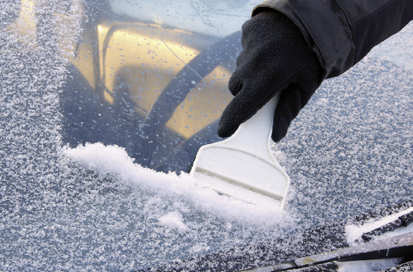 Snow
Give away a custom snow brush or ice scraper at your next promotional event and be sure to stand out from the crowd with an item that is sure to be used frequently. Options vary from credit card sized ice scrapers to full sized snow brushes.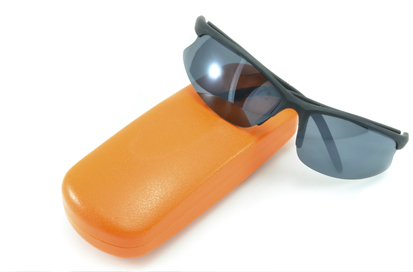 Sun
Items such as Windshield Sun shades and Visor Clips for your sunglasses make great giveaways or prizes at company picnics and events. For more unique options, call M&T Printing Group today!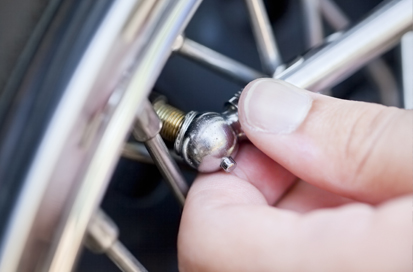 Car
For a practical and useful promotional giveaway, think car safety. From a tire gauge with your logo to an emergency roadside kit, these items will be retained by the receiver for years to come and used over and over creating repeated exposure for your brand.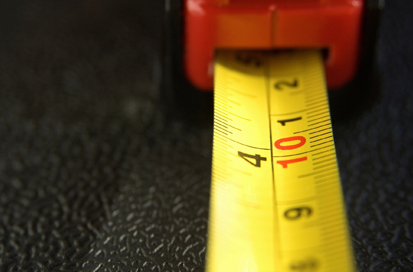 Tools
Flashlights, measuring tapes, screwdriver sets, and first aid kits are all excellent promotional items for events surrounding the home or workplace safety. Promote safety awareness in your community by sponsoring or providing promotional pieces that make a difference.