Bags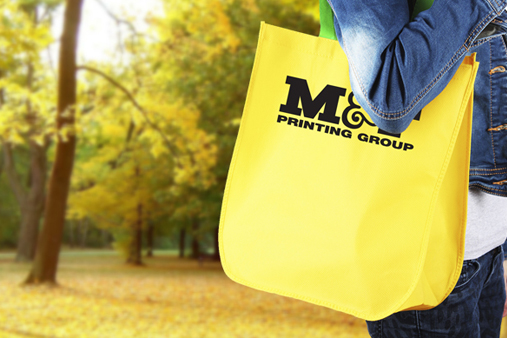 Whether it be branded paper or plastic bags, environmentally friendly reusable totes, backpacks, cooler bags, duffle bags, or golf bags, M&T Printing Group has what you need for a successful logo bag promotion. Our broad selection is fully customizable, economical, and a great way to get your brand noticed. A perfect promotional giveaway!
Bag Services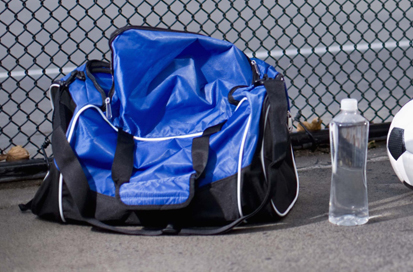 Sports Bags
Sports and duffle bags with your company logo make great prizes and giveaways for tournaments and gifts. These items are large enough that they have plenty of room to display a large, easily visible logo. Drawstring sport packs are a cost effective option while duffle and gym bags make a more impressive gift.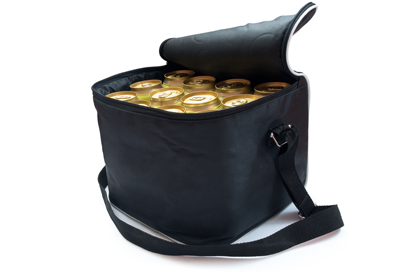 Cooler Bags
Cooler and lunch bags are excellent promotional items for your next company picnic or sporting event. Customized with your logo and corporate identity, these bags will gain you repeated exposure year after year and day after day as they are used by the recipient. Offered in multiple sizes, styles, and colours, contact us today for details and pricing.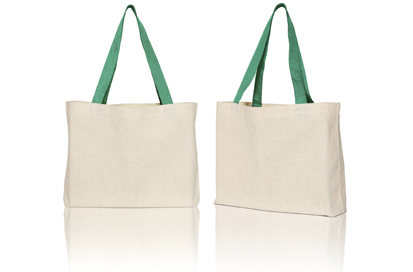 Reuseable Bags
Reusable bags have been proven to increase sales and brand awareness by continually making consumer impressions each time they are used. These eco-friendly bags can be printed, sized, and styled to your preference and offer a large imprint area for maximum visibility. An excellent option for tradeshows and a gift with purchase.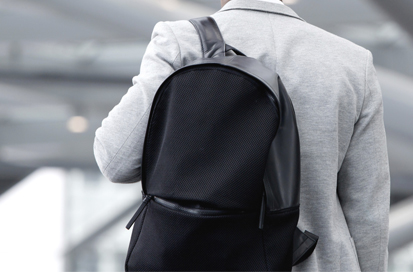 Backpacks
We offer backpacks in a variety of designs from simple drawstring packs to bags with eye catching design details. Backpacks make a great promotional giveaway due to the vast and diverse audience that would use a backpack. Functional, stylish, and practical, backpacks are ideal for travelers, executives, and students.