Offset Printing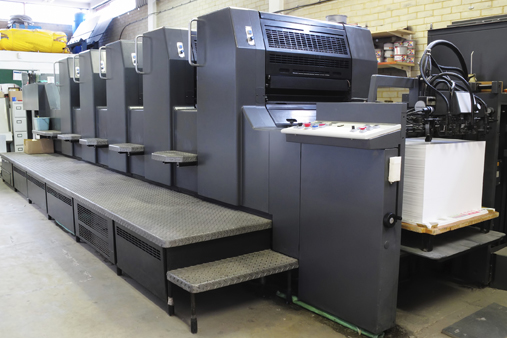 At M&T Printing Group, we complement our digital technology by offering leading commercial quality offset printing at competitive rates. Our experienced team of highly trained tradesmen operate traditional Heidelberg and A.B. Dick Presses, providing full colour process printing, ranging from 1 spot colour to 6-colours. Offset printing uses a relief printing process, allowing for a crisp sharp image, producing works of high quality at high speed. This is the most cost effective method of printing for high volume runs.
Offset Printing Services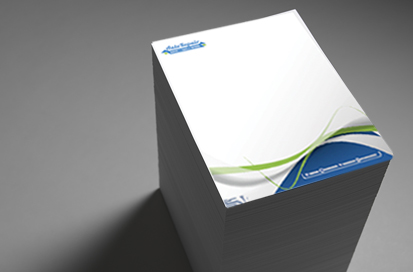 Letterhead
One of the most important marketing tools is your letterhead. It makes the first impression for your company as one of the first points of contact. Let customers know that every detail counts with a matching suite of remarkable business stationery.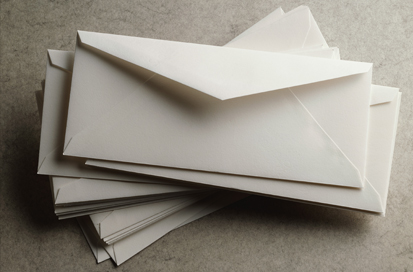 Envelopes
From business and banking to window and shipping envelopes, M&T can customize your envelopes in black or colour ink to include your logo and address at low costs and with quick turnarounds.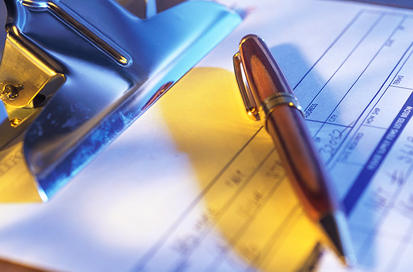 Invoices
Customize your invoices with your company logo and have them reflect your existing marketing materials. These can come in duplicate or triplicate format and laid out to contain the necessary information for your programs in use.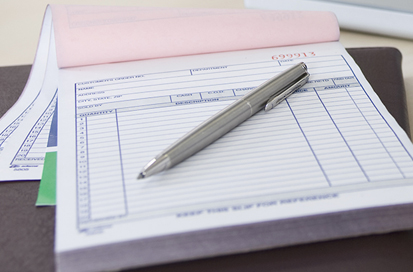 NCR Forms
NCR Forms have many uses and are used most commonly for statements, purchase orders, work orders, contracts, and receipts, where multiple copies are necessary for various departments and customers. Available in 2-part, 3-part, and 4-part sets, these forms can be numbered, have wrap around covers, or be padded in individual sets. Call today for a full list of options available!